(formerly Richard L. Sands, Inc.)
Skyline Moorage: The boat moorage specialists for Skyline Marina and Anacortes.
Buying a boat and need moorage close to the San Juans in Anacortes? We have moorage slips available for sale and lease at Anacortes Marina, Anchor Cove Marina, Fidalgo Marina, and Skyline Marina in Anacortes Washington.
Don't get caught with a new boat and no slip! Rental supply is tightening in some sizes and slips are selling. We still have some choice moorage slips on the market - including covered moorage - that haven't been available for several years, so if you've been thinking about purchasing a moorage in Anacortes now is a great opportunity.
Skyline Marina dredging was completed in 2011 and the entrance depth is now -13' at zero tide, which has made it more accessible to sail boats.
If you are a power boater looking for fuel savings, Skyline Marina, in the Anacortes west end, is the closest marina to the San Juan Islands—which are just 5 miles away across Rosario Strait. The Canadian Gulf Islands are just a short cruise beyond.
As the originators of the condominium boat moorage concept, and with 43 years experience serving the slip owners in Skyline Marina, we are the best choice for helping you whether you want to buy, sell, or lease a moorage.
We have new listings and price reductions and financing for moorages is available at local banks.
FEATURED LISTINGS - Updated 4/16/2013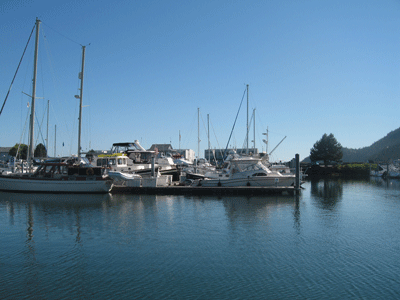 Only end-tie available in Skyline Marina and priced to sell!- B-31 - 40' + 6.5' x 15' - $135,000!!
Just listed! One of a kind 90' plus moorage at Fidalgo Marina with room for large yacht or multiple small boats. - slip 54 - at Fidalgo Marina - $375,000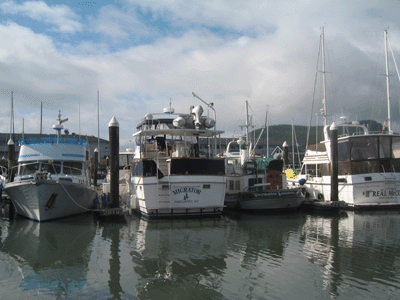 Lowest priced 44' slip at Skyline Marina!- G-23 - 44' + 6' x 15.7' - $124,500
Easy access on main channel at Skyline Marina! - TDN-3 - 65' x 25 - $245,000
SOLD 3/27/2013 - 60' plus 12' overhang at Skyline Marina with 50a 125/240v power!- TDO-27 - 60 + 12'' x 25' - $225,000
SOLD 3/25/2013 - 65' LOA at Skyline Marina!- TDN-8 - 65' x 25' - $237,000
32' COVERED moorage at Skyline Marina! - TE-4 - 32' + 2.5' x 15 - $100,000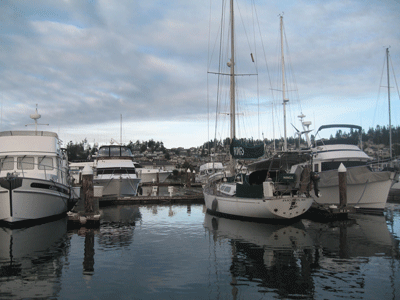 G-30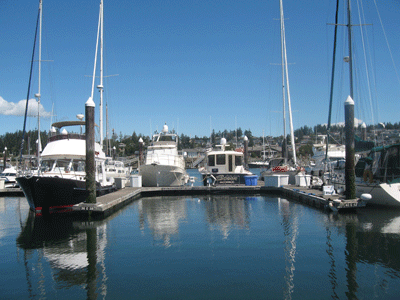 G-38
Wind-assisted 44' slips on G-dock - take your pick - G-30 or G-38 - $125,000
Wide 44' slip on TDO-dock with 18' beam - - TDO-72 - $146,000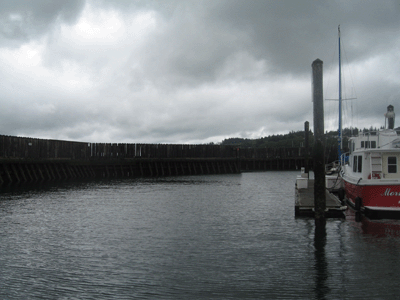 82' end-tie at Anacortes Marina! - E-87 & E-102 - at Anacortes Marina - $375,000
Skyline Moorage, Realtors at the Skyline community in Anacortes, WA since 1967, specialize in sales and leasing of condominiumized boat moorings at Skyline Marina in Flounder Bay, as well Anacortes Marina, Anchor Cove Marina, and Fidalgo Marina in Anacortes, WA.
Our office is located at Skyline Marina near the self-launch hoists.